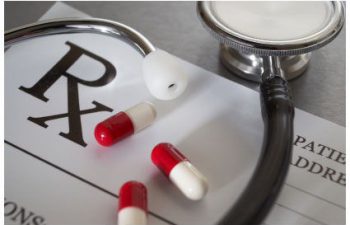 The launch of the Center for Psychedelic and Consciousness Research is a recent initiative from Johns Hopkins Medicine. As the name suggests, the facility will focus on psychedelic research. Due to the Schedule I controlled substances involved in research, it was necessary for Johns Hopkins Medicine to seek approval from the Drug Enforcement Administration (DEA) and the Food and Drug Administration (FDA).
Dabbling in Psychedelics
In order to experience alternative realms of consciousness, many Americans turn to psychedelic drugs like LSD, peyote or magic mushrooms. The goal of the Center is to investigate therapeutic uses for psychedelics. These substances can change brain function, behavior and may impact learning and memory.
Neuroscientists, experimental psychologists and other similarly qualified medical professionals will study the effects of various psychedelics. There may be potential treatment applications for people suffering from conditions like PTSD, anorexia, depression or opioid addiction. John Hopkins Medicine is committed to leading the way in psychedelic research that could vastly improve the lives of their patients.
Malpractice Risks
While the development of new treatments is a closely controlled process, there is always the risk of mistakes resulting in harm to study subjects or patients. For instance, if a patient suffering from mental health problems is prescribed the wrong psychedelic medication, it could have an unintended effect on brain function or behavior.
If you have been injured as the result of medical malpractice, you have the right to seek a reward for damages. The impact on your mental health, ability to work and additional medical costs are considered in a medical malpractice lawsuit. Although the research appears promising, psychedelic drugs may also have the potential to cause lasting harm if administered incorrectly.
Call Burnside Law Firm today for a consultation if you believe that a doctor or other medical professional is responsible for your injuries.
Posted on behalf of Burnside Law Firm LLP