Augusta, Georgia Injury Attorneys
Experienced Lawyers Who Care
Personal Injury Lawyers in Georgia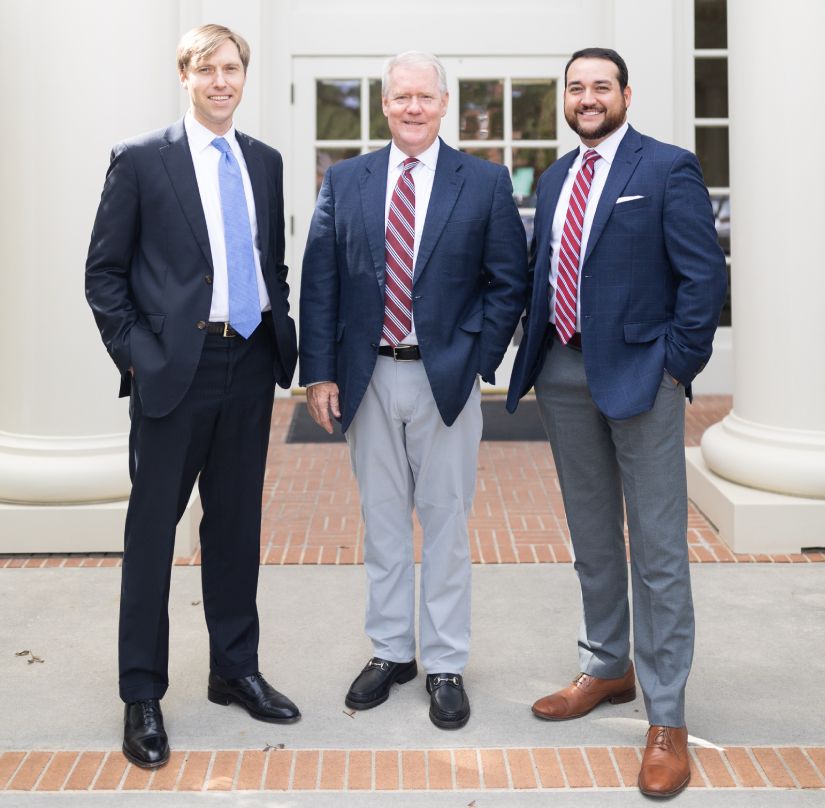 At the Augusta, Georgia office of Burnside Law Firm, our attorneys are committed to representing people injured in serious accidents throughout Georgia. We are experienced and knowledgeable plaintiffs' personal injury lawyers. With over 30 years of collective experience,the attorneys in our firm have been fighting for the rights of people who suffered an injury because of medical malpractice, auto and trucking collisions, work related and other types of accident. To speak to one of our attorneys about the merits of your case, contact Burnside Law Firm for a free initial consultation.
To learn more about our attorneys, follow the links below:
Contact our Injury Lawyers
Find out if you have a case. Contact Burnside Law Firm toll-free at 800-569-1937 to schedule a free initial consultation.