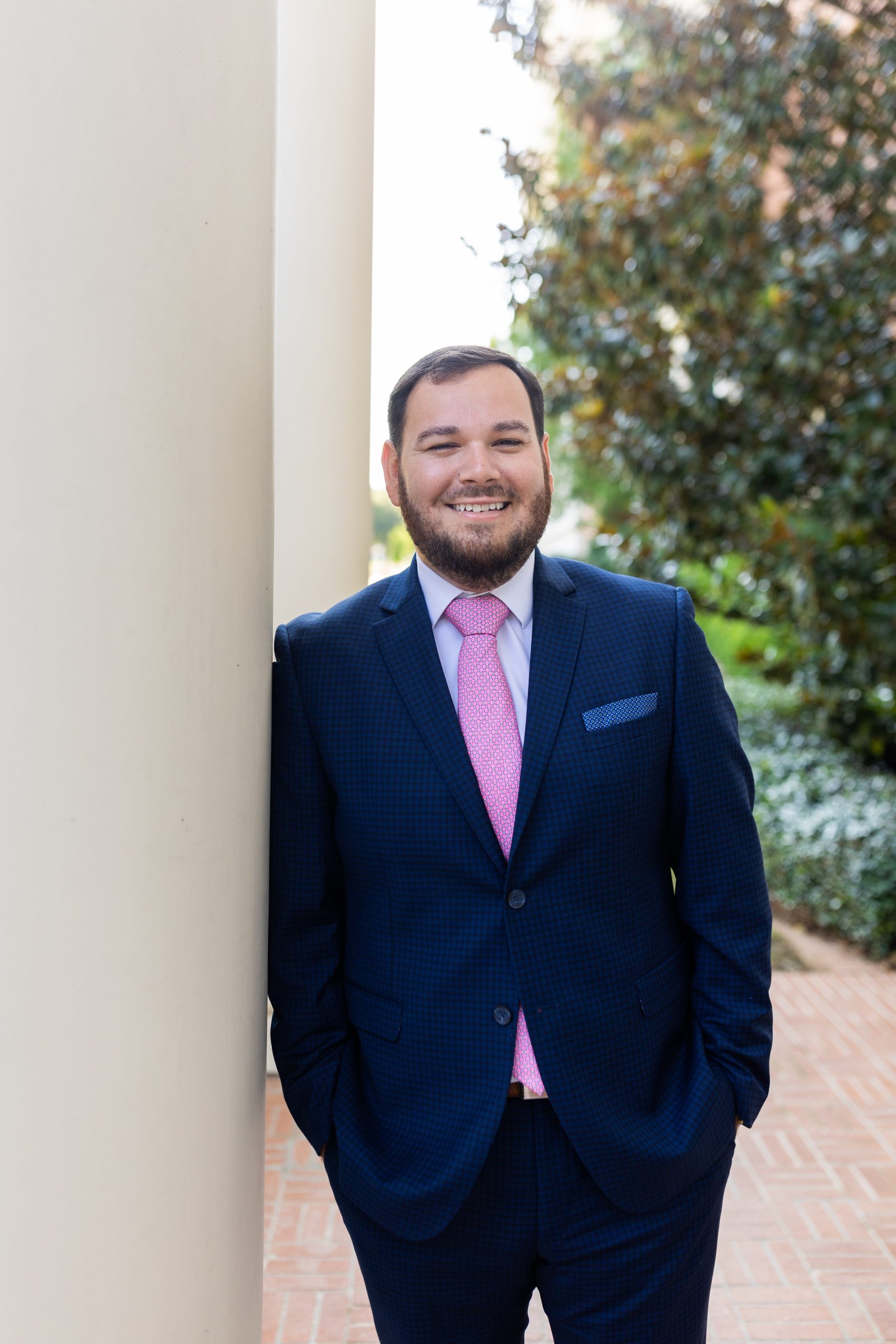 Personal Injury Trial Attorney
Location: Augusta, Georgia
Ashton is a trial lawyer in Augusta, GA who focuses his law practice on the representation of individuals who have suffered serious injuries or damages due to the negligent or reckless conduct of others, including automobile wrecks, job-related accidents, unsafe premises, or defective products. Before beginning his practice, Ashton obtained his J.D., at Emory University School of Law, where he gained valuable courtroom experience as an intern assisting the District Attorney for DeKalb County. After his time at Emory, Ashton received experience as a trial attorney at a respected personal injury firm in Atlanta before moving to Augusta. Over the course of his career, Ashton has assisted deserving clients in recovering millions of dollars in injury cases throughout Georgia.
Ashton has enjoyed a variety of experiences in the legal profession. He assisted and helped manage a successful judicial campaign, and he is a member of the Georgia Trial Lawyers Association LEAD class where he has the opportunity to collaborate with other up-and-coming plaintiffs lawyers across the State. Ashton believes that good communication between a lawyer and client is essential to effective representation, and he makes every effort to be accessible and straightforward with his clients.
Ashton is a native of the Aiken—Augusta area and attended Augusta Preparatory Day School and the University of South Carolina. He enjoys spending time with his family, attending football games, and playing golf.