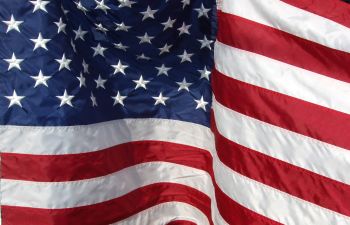 On the heels of three cases involving military members injured "off of the battlefield," the United States Supreme Court passed the Feres Doctrine in 1950, making these individuals and their families unable to bring a claim against the federal government for such. Specifically, the federal government could not be held responsible under the Federal Tort Claims Act, a statute allowing those intentionally or negligently wronged by a government employee to sue the government for their injuries. Amidst much criticism, the doctrine remains, with its domain stretching to prevent just about anyone from suing the military. For this reason, some claim that the Feres Doctrine is an obstacle for justice.
In an article by Independent Lens, victims of sexual assault in the military face yet another hurdle with the Feres Doctrine. In effect, it has been reported that judges have utilized Feres to "block the use of the Title VII of the Civil Rights Act, which is designed to protect workers from sexual harassment and assault." Thus, some claim that the Feres gives way to courts eluding responsibility, and that boundaries need to be placed on the statute. In other words, when it comes to victims of rape and/or sexual assault, exceptions should be created.
Without question, the Feres Doctrine places limitations on the Federal Tort Claims Act, yet its implications are increasingly far-reaching. More specifically, the "incident to service" clause in the doctrine has created devastating and unfair circumstances for active duty members that have been seriously injured or even killed.
Surprising to some, however, there are exceptions to the Feres doctrine, and these prove to limit its application. For example, claims brought to the table by military spouses, dependents, retired military personnel or other non-active duty military for injuries suffered due to negligence of the U.S. or its employees. These cases may include automobile accidents or burn injuries.
Do You Have A Federal Tort Claims Act Issue? Call Burnside Law Firm Today!
The lawyers at Burnside Law Firm understand the scope of the Feres Doctrine, and proudly represent a number of individuals in claims against the United States government under the Federal Tort Claims Act. If you have a FTCA issue, call us today, and we'll fight hard to obtain the compensation that you need and deserve.
Posted on behalf of Burnside Law Firm LLP