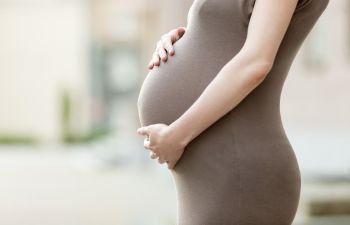 Using forceps is sometimes necessary to assist during childbirth and deliver a baby safely. Serious injuries to the baby are very rare. There may be a few marks on their face or a small bruise that fades quickly. You are much more likely to encounter injuries when forceps are used and these can range from minor to severe. If labor slows, you become too tired or the baby becomes distressed and needs to be delivered quickly, then your doctor may recommend the use of forceps.
Vaginal or Rectal Tearing
The most common injury during any vaginal delivery is tearing. Your doctor may decide to perform an episiotomy to prevent it. The chances of tearing or needing an episiotomy greatly increase if forceps are used. One reason for this is that the process moves much faster than during un-assisted labor.
Soft Tissue Damage
Forceps can cause trauma to the soft tissues in the pelvic area. Injuries to the muscles of the pelvic floor are most common. The bladder and urethra can be injured, which can lead to urinary incontinence. This may be temporary, but could become a long-term and potentially embarrassing condition. More severe soft tissue damage could lead to pain felt long after you've recovered from the birth.
Uterine Rupture
One of the most severe risks to a mother with the use of forceps is a uterine rupture. A uterine rupture is a tear in the tissue of the uterus that can let the placenta or baby enter the abdominal cavity. This is a life-threatening medical emergency that requires immediate surgical intervention.
The birth of your baby should be a beautiful occasion to celebrate. Stress caused by injuries during the delivery could make caring for your new baby difficult. If either you or your baby were injured during childbirth and forceps were used, you should know your legal options. To learn more, call our medical malpractice team to schedule your free consultation.
Posted on behalf of Burnside Law Firm LLP