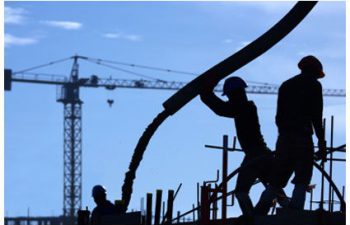 Placing a high value on the assurance that comes from long-term disability insurance, more and more Americans have chosen to purchase private policies, while others have been given such by their employer. This type of employer-provided disability insurance is covered under ERISA, which is the Employee Retirement Income Security Act.
ERISA protects the interests of employees by providing them easy access to information regarding their pension plan, while helping them file claims for benefits. At the same time, ERISA sets guidelines for how employers and plan administrators should present employee benefit plans. These and other insurance and retirement companies are expected to operate within the bounds of federal law. If they do not, a person might have grounds for an ERISA appeal if they find it difficult to access their employee benefits or if they have been denied a long-term disability claim.
The U.S. Department of Labor explains that ERISA requires plans to provide participants with information about plan features and funding, as well as fiduciary responsibilities for those who manage and control assets. In addition, it requires plans to establish a grievance and appeals process for participants to get benefits from their plans. It also grants participants the right to sue for benefits and breaches of fiduciary duty. Furthermore, ERISA legislation sets deadlines for submissions, request and appeals. If there are any amendments, employees must be notified and informed.
The hard fact concerning insurance companies is that they are in business to make money. As such, they may deny a benefit to an employee that was previously promised, or they may halt the benefit altogether. If this has happened to you, you need a qualified ERISA lawyer on your side.
We Protect The Rights Of The Insured
The team at Burnside Law Firm is well informed regarding the claims and appeals process under ERISA, and has successfully obtained much needed disability benefits for our clients.
To schedule a confidential appointment with one of our experienced lawyers, call today. At Burnside Law Firm, we protect the rights of the insured.
Posted on behalf of Burnside Law Firm LLP