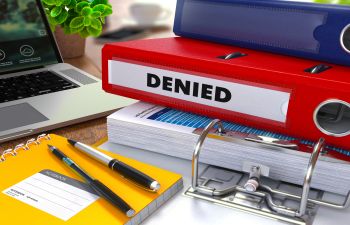 According to the U.S. Department of Labor, the Employee Retirement Income Security Act of 1974 (ERISA) is a federal law that sets minimum standards for most voluntarily established retirement and health plans. These standards apply to private industry plans to protect the individual. ERISA requires plans to provide information about their features and funding. ERISA sets forth minimum standards for retirement plans, health plans, life insurance plans, and disability insurance plans. These plans are usually run by fiduciaries.
The laws protected under ERISA only apply to non-government, private-industry employers that offer employer-sponsored health insurance and other benefit plans. The rules of ERISA regulate standards and requirements for those in charge of the plans. ERISA outlines how to proceed and resolve the matter when a problem arises. Under ERISA, the claimant has a right to appeal if the claim has been denied. ERISA sets time limits for the insurance provider to make a decision on a filed claim. ERISA controls deadlines for the employees to file an appeal if a claim is denied.
ERISA law is difficult to navigate alone. An experienced ERISA appeals lawyer can help. The team at Burnside Law Firm can help alleviate some of the stress during an appeals process. Burnside Law Firm can help with the following:
Obtain relevant documents from the plan.
Collect all the evidence.
Respond to issues raised by the plan.
Appeal within the time limits.
Gather and present all pertinent evidence to support your claim.
Experienced ERISA Appeals Lawyer in Augusta
The team at Burnside Law Firm will discuss your situation and evaluate your options. If you have been denied benefit coverage and want to know your rights under ERISA law, call Burnside Law Firm to schedule your consultation today.
Posted on behalf of Burnside Law Firm LLP