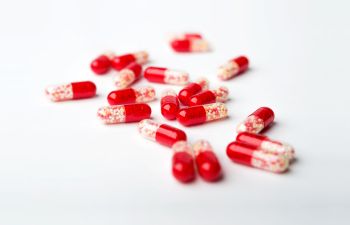 We trust professionals to perform at the peak of their profession, but sometimes errors occur. When it happens to your child, the impact can be broad and painful. Children are our most vulnerable, and they trust us to care for them. How can you protect your child from a pharmacy error that has potentially life-altering consequences?
New Research
In January 2020, The Pharmaceutical Journal announced an initiative aimed at reducing the number of pharmaceutical accidents in children. The publication found that most errors occur when the medication prescribed does not match the size or development of the child. This could lead to serious side effects and overmedication. The Pharmaceutical Journal encourages pharmacists to submit articles concerning issues in prescribing to children, and possible solutions to the problem. Since most medical research is performed on adults, prescribing and dosing for children can sometimes be a guessing game. There is a high burden placed on the pharmacist to accurately calculate the proper dosage for a child, and sometimes these doses are incorrect.
How Pharmacists Can Help
Since the main concern is improper dosage in children, an important step pharmacists can take is to make contact with the prescribing physician to clarify any confusion. This could stop many tragedies before they happen. Pharmacists also need to communicate with parents regarding proper dosage at home, and follow up with parents if the medication can cause major health concerns if the dosage is incorrect.
We all place the needs of our children at the top, and we expect our healthcare professionals to do the same. Human error is something that cannot be eliminated, but if we work together, it can be reduced. If you believe your child was injured due to a pharmacy error, please do not delay in contacting Burnside Law Firm. Our team will thoroughly investigate your claim and explain your options for compensation.
Posted on behalf of Burnside Law Firm LLP